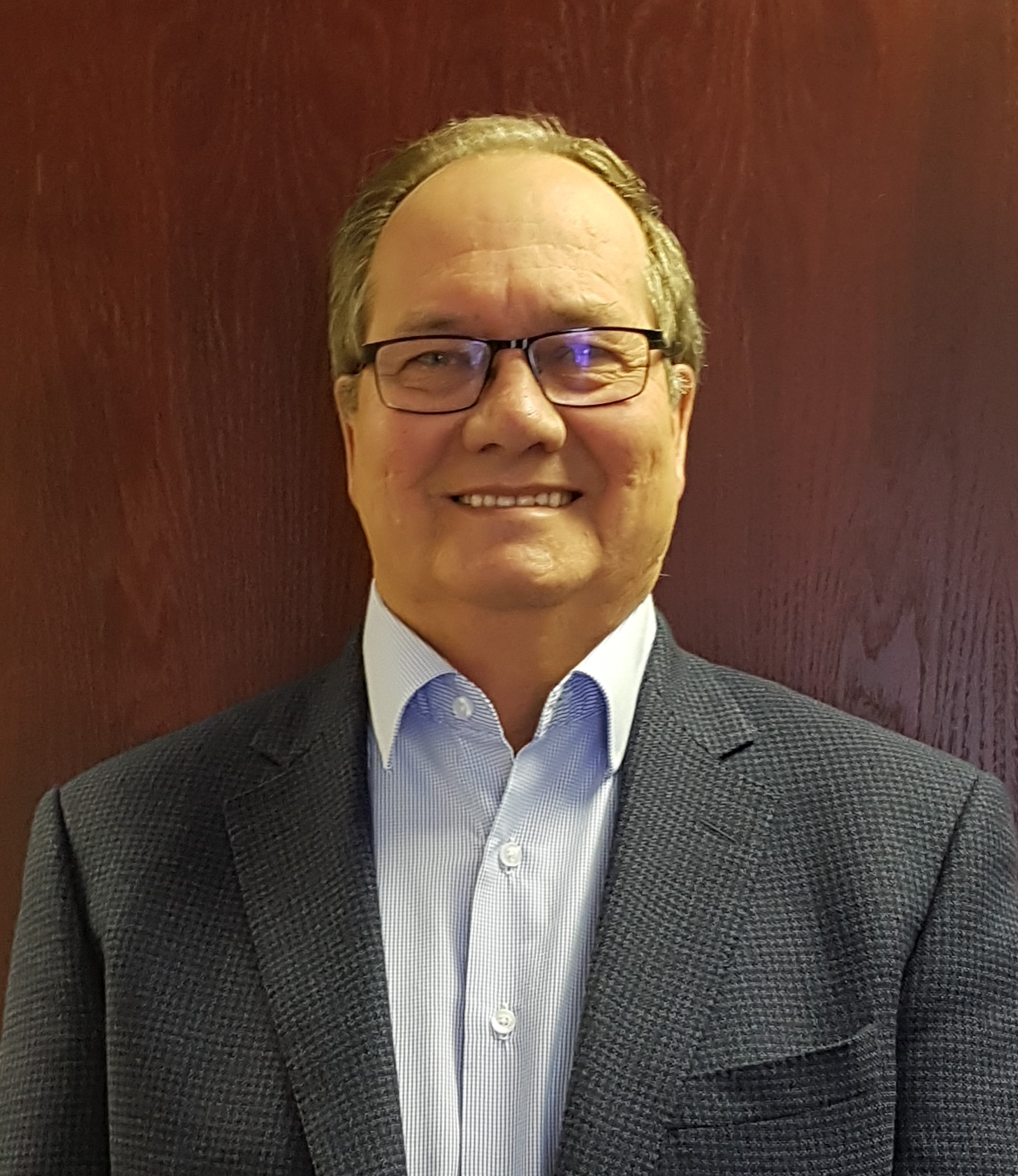 Jeff Avery B.PE. (honours) C.F.P., EPC
Avery Financial Services
Partner
During his seven year professional football career with the Ottawa Rough Riders Jeff got started in the business world working full time in sales with one of the largest moving and storage firms in Ottawa.
In 1986 he then joined fellow graduate Jim Colton, to form Colton Avery Investment Services where they specialized in estate and retirement income planning.
Born, raised and educated in the area, Jeff has the Canadian Investment Funds accreditation, is a Certified Financial Planner (CFP) and an Elder Planning Counselor (EPC).
Jeff has maintained his involvement in football through coaching in the local high school ranks and being the colour commentator on the radio broadcasts of the Ottawa Rough Riders, the Renegades' and the RedBLACKS since 1988. He also enjoys golf and cottage activities at the lake.